Who We Are
A family company
We are a family owned company from the North San Francisco Bay Area. We founded Top Spring Inc and Spring Pots to bring innovative products that improve peoples lives while combining ease and success in the garden. Whether to you, it's your livelihood you are planting or just a plant we will continue to produce products that will have you growing the healthiest plants with the best aromas, flavors, and largest yields.
---
Daniel Ager
Founder / CEO
Born and raised in the SF Bay Area in a gardening family with first hand knowledge of prohibition and the limitations of floppy fabric pots.  Graduated UC Berkeley with a degree in Plant and Molecular Cellular Biology. Passions include spending time with family, helping families of the incarcerated, and creating new products that bring people together. Read Dan's story here
---
Lillian Ayroso
Product Design / QC Specialist
Also known as "Wifey", Lillian keeps the wheels of the well-oiled machine that is Spring Pots turning smoothly and ensures that all of our products meet the strictest quality control. In her free time, Lillian can be found gardening and being a mom spending time with her two boys Eli and Micah.
---
Nate Christenson
Eastern Sales and Marketing
Nate is a super serious Minnesota grown ski bum with a passion for skiing and selling super high quality fabric pots. When it comes to Spring Pot, Nate is always looking for new sales channels and unique ways to get our product on the shelves.
---
Felix Conde
Northwest Sales
When not on the road or on the phones sharing Spring Pots, Mr. Conde is working out, memorizing lines to movies, playing softball and learning something new to teach others.
---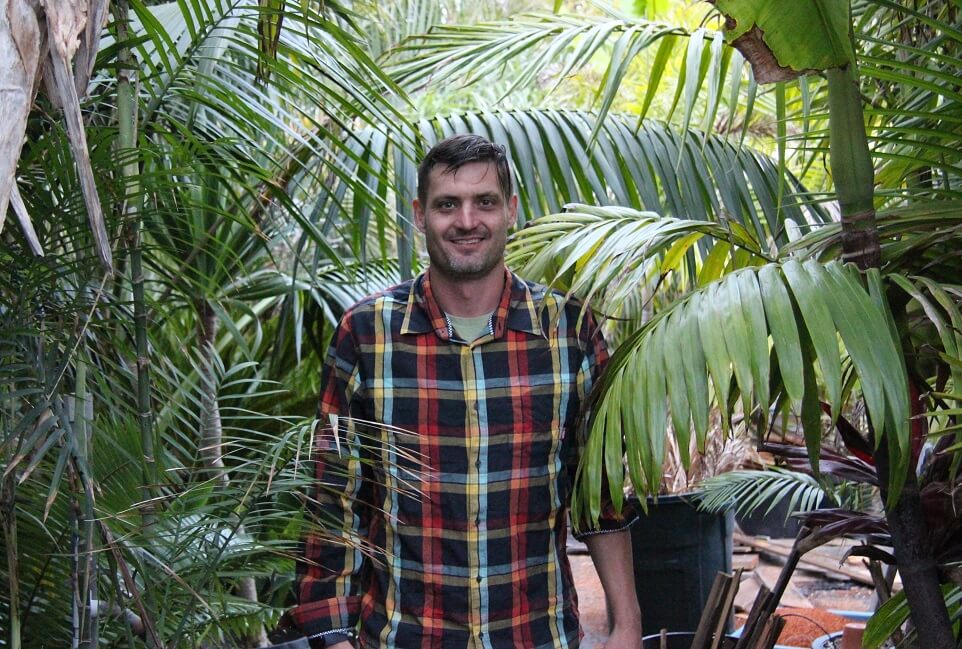 Jon Rinker
Southwest Sales
Although born in Colorado, Jon Spent many years ocean side. Getting dual Bachelors in Environmental Economics and Biology at UH Manoa, he later spent many years in the Bay Area as a energy consultant. After working on many successful projects, Jon decided to join the team and return to his love of helping others succeed.
---
Tyler Cooper
Community Manager
Tyler spends most of his time coordinating Spring Pot community efforts, creating content and working his social media magic online. When he's not doing that, he's normally pointing his camera at mountains, trees and lakes all over the country.
---
Robert Hising
Robert is seeing over the online strategy for Spring Pot and many of our retailers. If he's not at his desk hacking away at the computer, you'll find him in the kitchen cooking up a feast. If you don't find him at all, he's probably out in nature somewhere, exploring.
---